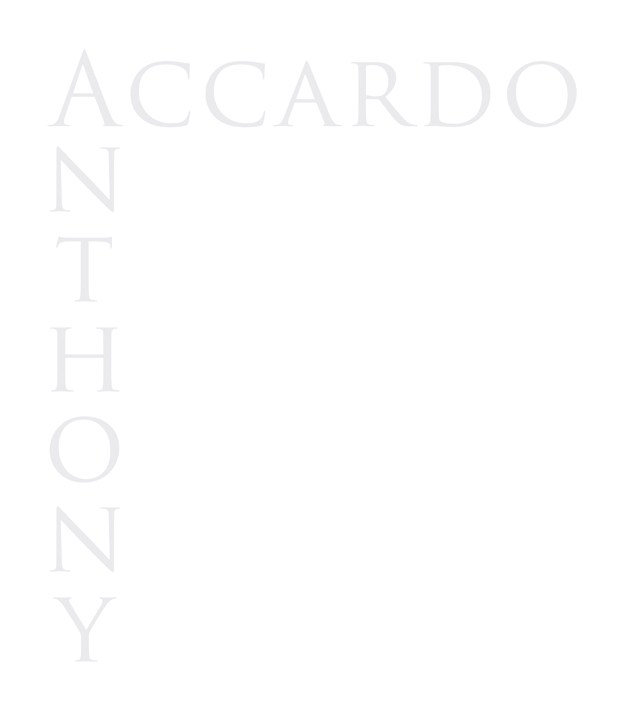 The Norby Chronicles were written by Isacc and Janet Asimov.  I was approached by Walker Books in 1983 to create a series of covers for them.  The cover art was reissued by Caedon Records for the LP and Cassette version, narrated by Mark Hamill of Star Wars fame.




The Benito series was created from 1999 to 2006, by Ana Baca, for Pinata Books.  They are large format , bi-lingual books.




PHOENIX EVERYREADERS SERIES

In 1994, Phoenix Learning Resources reissued a series of classic books adapted for a younger audience.  In addition to the cover art, each book was completely illustrated inside with pen and ink drawings.